Habitus
Habitus is a system of structured individual what was founded by French sociologist Bourdieu. This habitus makes a position. It is called "distinction" too. It distinguishes the early members of society from the culture. For instance, listening to classical music and ballet. Who listen classic for a hobby? Rich people listens classic for hobby! Is there anyone around you who listens to classical music for a hobby? No. There isn't.(Even if there were, it would be rare.) - <It is a example when we are in the lower class or normal class> Like this it is a habitus that draw a distinction between high class and lower class.
It is a " losing game" for mid-lower class to follow some high class's culture. The superior culture and the inferior culture are clearly divided. Bourdieu says the culture of the higher class in today's society is a tool to strengthen the power of the dominant.
Like this even after more than 30years, Burdieu's sense of problem(distinction) is still ongoing.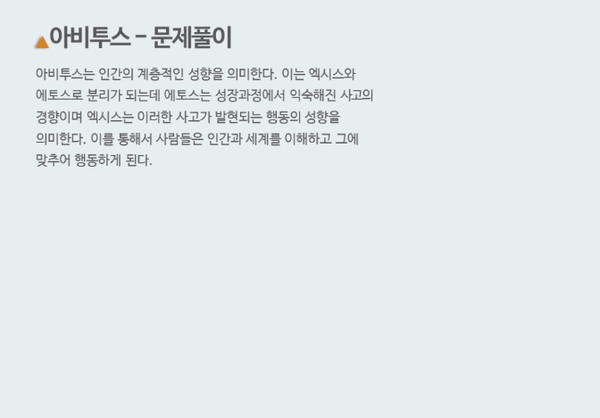 박지연 lovely-eileen@naver.com
<저작권자 © The Leaders Tribune , 무단 전재 및 재배포 금지>